Abouts Texenco
Thu Duc Engineering Corporation (TEXENCO) was established in 1979. Our company specializes in designing, manufacturing, installing, repairing, maintaining and trading products, auxiliary equipment, machinery and works for textile, sewing and other industries.
Products and services mainly include:

1. Design, manufacture and installation
Sewing Auxiliary Products: tables, worker chairs, locker, hanging rack, trolley local, cutting table...

Specialized machine for Textile garment industry: Fabric Inspection machine, cutting machine, button stamping machine, sewing carrier...

Cooling systems and ventilation;

System of electric wires and panel control unit;

Fire fighting system; lightning arrester; 
Store Rack Industrial warehouse, cargo shelf, pallet iron;

Goods Elevator;

Products of other industries;
2. Consultancy, repair, maintenance and warranty of systems;
Repair and maintenance of sewing machines;

Sewing Machine Rental services, specialized machines;

Maintenance service, repair cooling system, factory ventilation;

Maintenance service, electrical system repair, factory water;

Service of maintenance and repair of hot and pneumatic systems, vacuum system;

Consulting design of sewing, technology transfer...
In addition, our company also receives the design, manufacture and installation of products according to customer's ideas.
Please contact our company to be provided with the best products and services.
+ Head Office & Factory: 219 Le van Chi Street, Linh Trung Ward, Thu Duc City, Ho Chi Minh City, Vietnam.
+ Service Center : 259 Hoang Van Thu Street, Ward 2, Tan Binh District, Ho Chi Minh City, Vietnam.
Please contact us quickly via:
Tel: (+ 84.28) 3900 3333
Email: info@texenco.com.vn
Please visit our website: www.texenco.com.vn  for more informations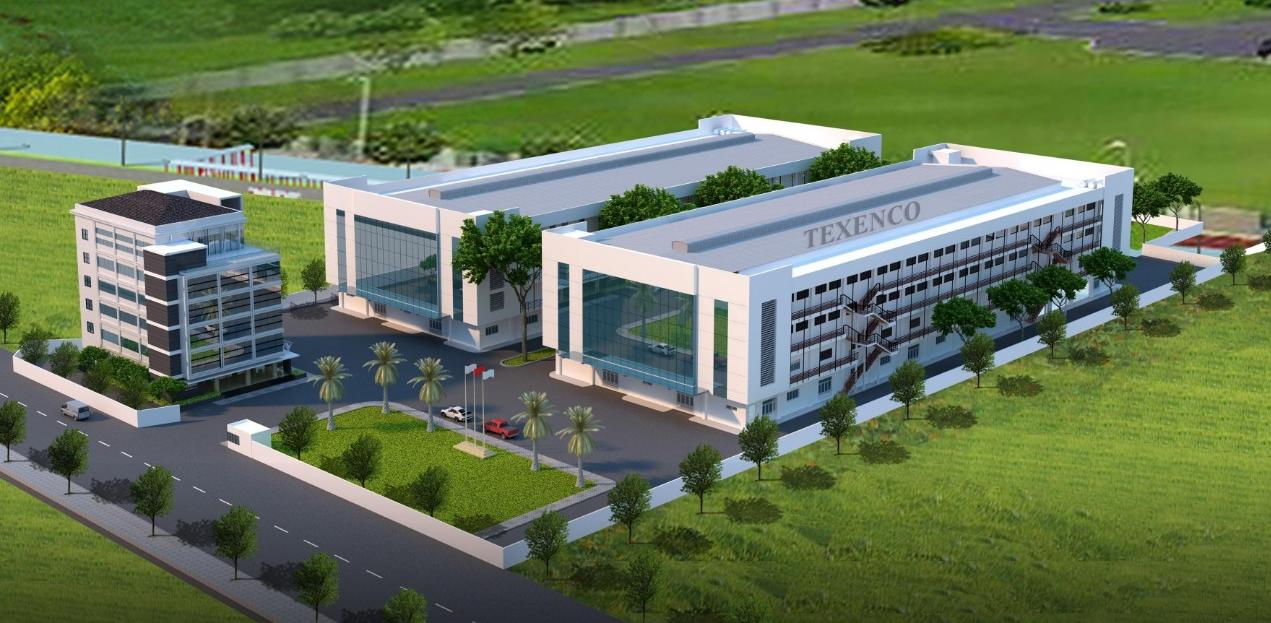 Counter session
Online

2

Today

212

Yesterday

426

Maximum

4335

Total

343029
Online Support
Hotline
Fanpage