Safety Training for Group 3 Workers in 2021
Safety Training for Group 3 Workers in 2021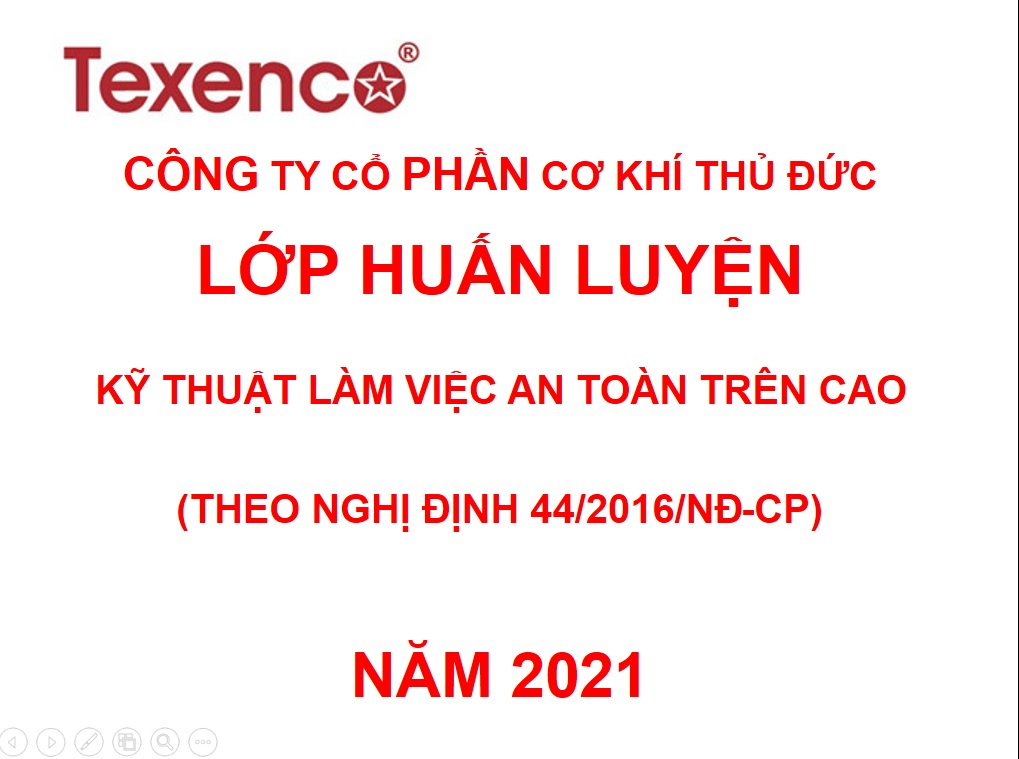 At the training, Master Ha Tran Dac Vu, representative of Industrial Inspection Center II, the classroom teacher provided the class with useful information about osc training regulations and legal documents for employees, and pointed out the risks and measures to prevent possible risks when working on high.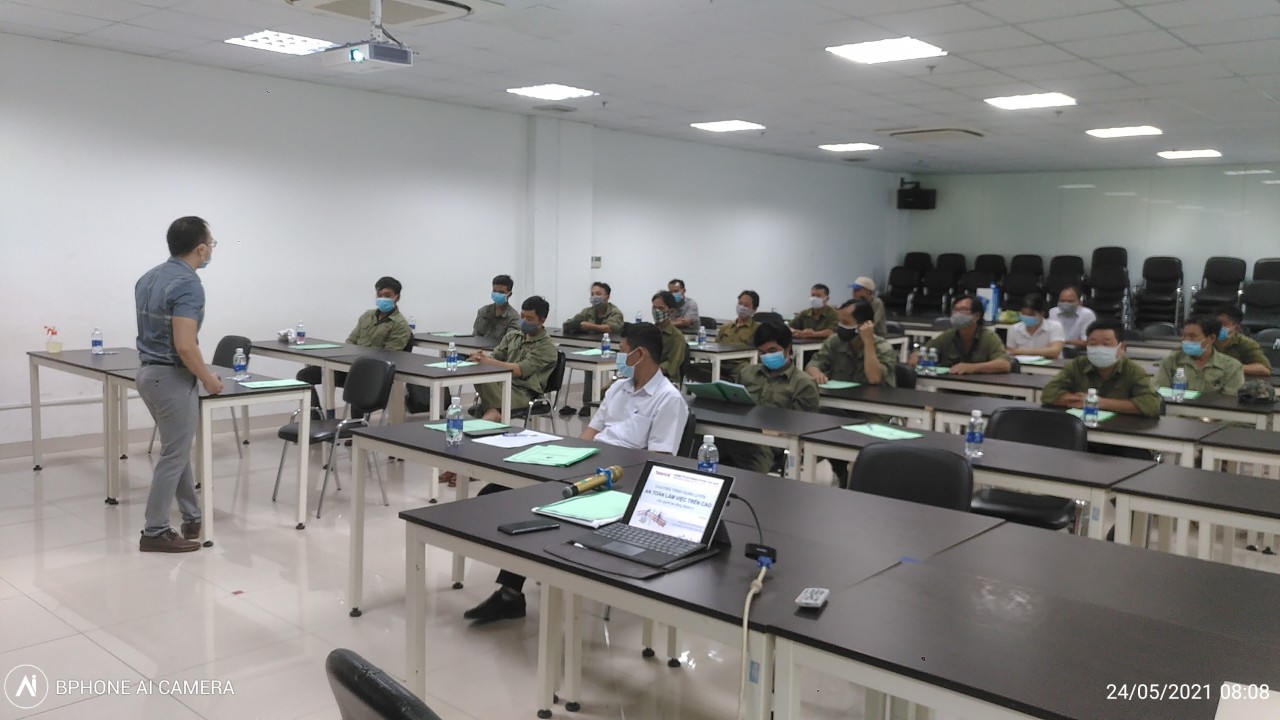 Through the training session, help employees of the company, especially employees who directly go to the works, work on high with the necessary skills and understanding to prevent possible risks and accidents, ensuring absolute safety when working.
This also shows the interest of the Board of Directors to employees, contributing to creating safe and effective products and works, bringing TEXENCO brand increasingly trusted by the market.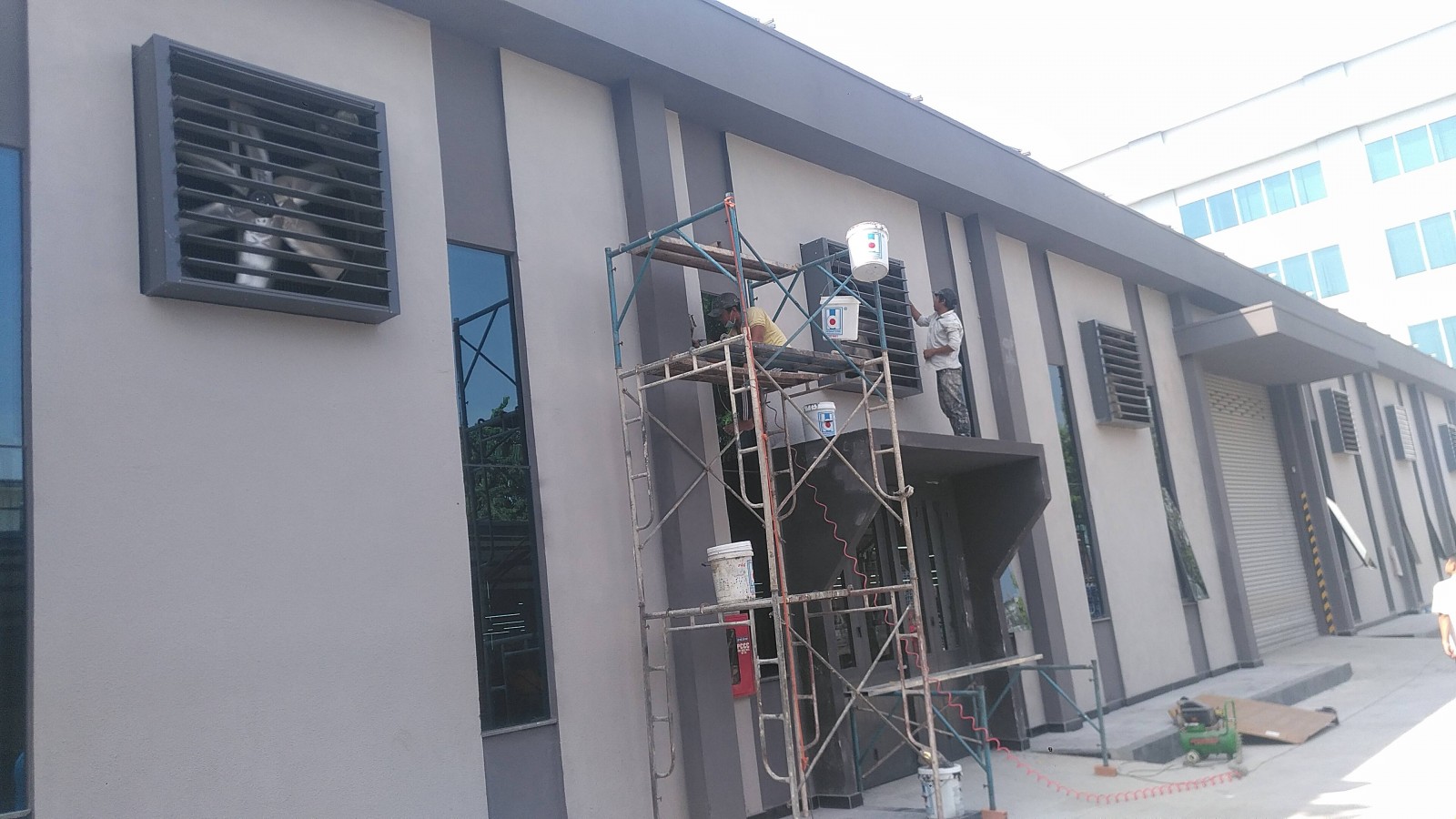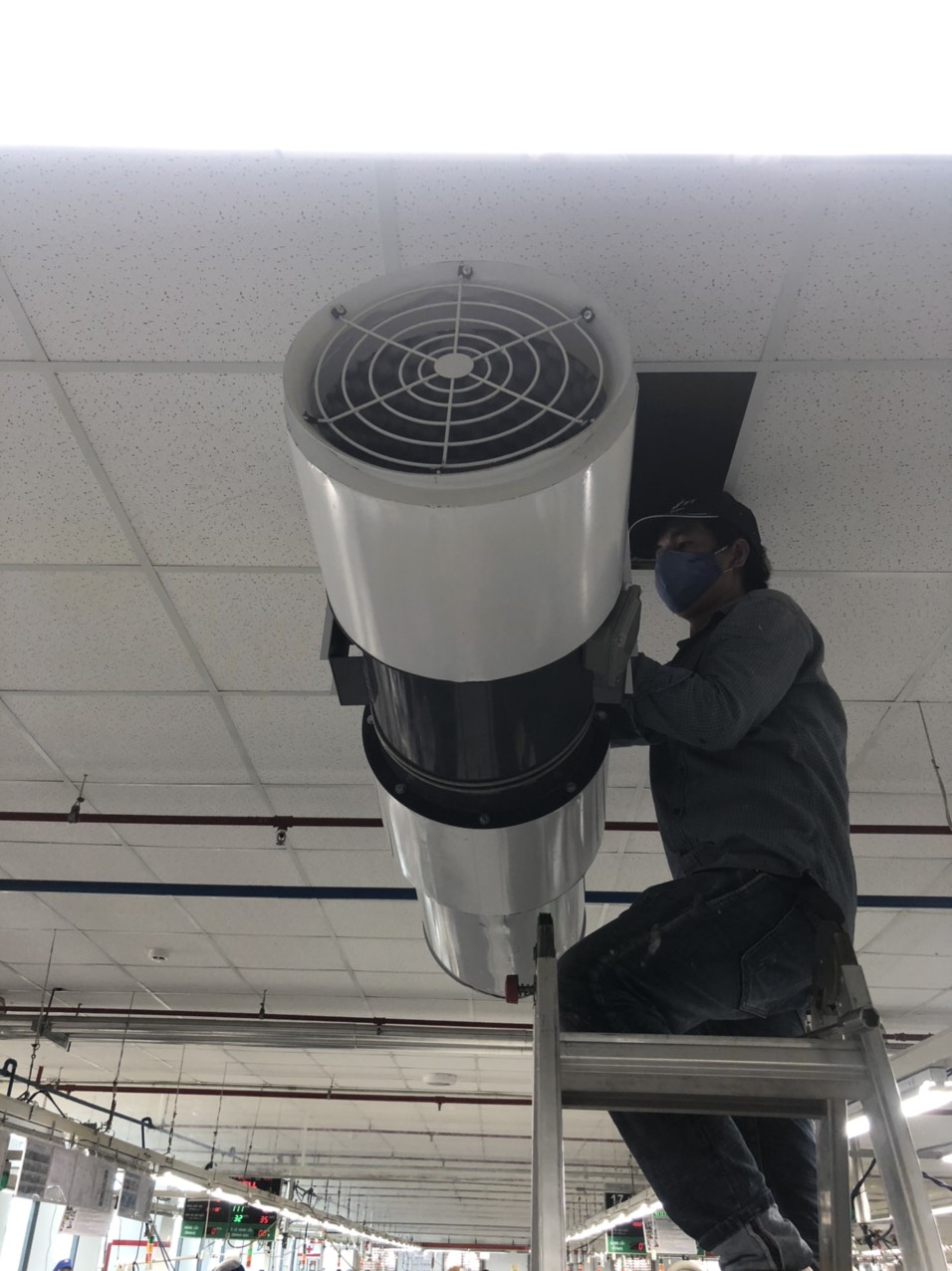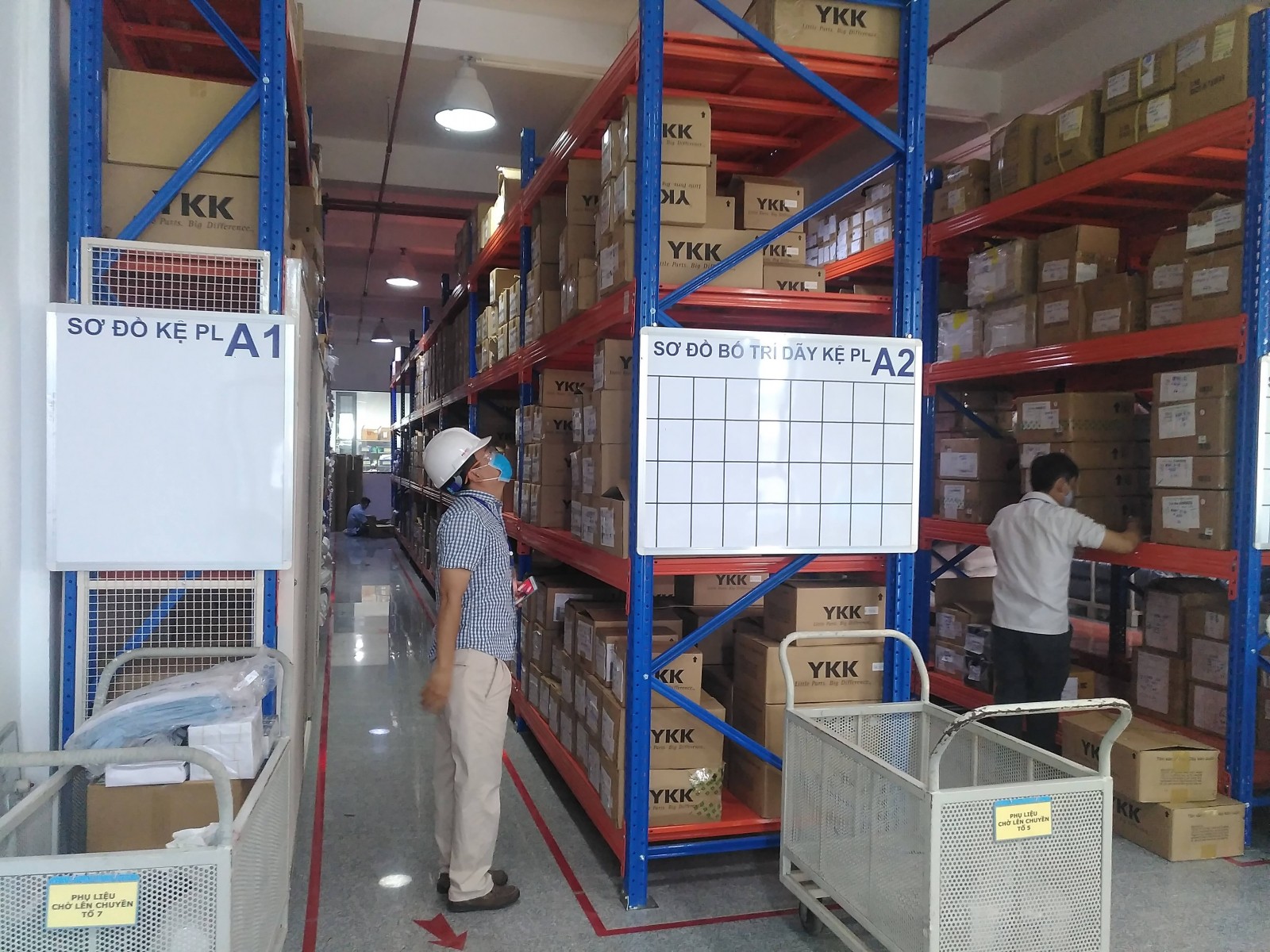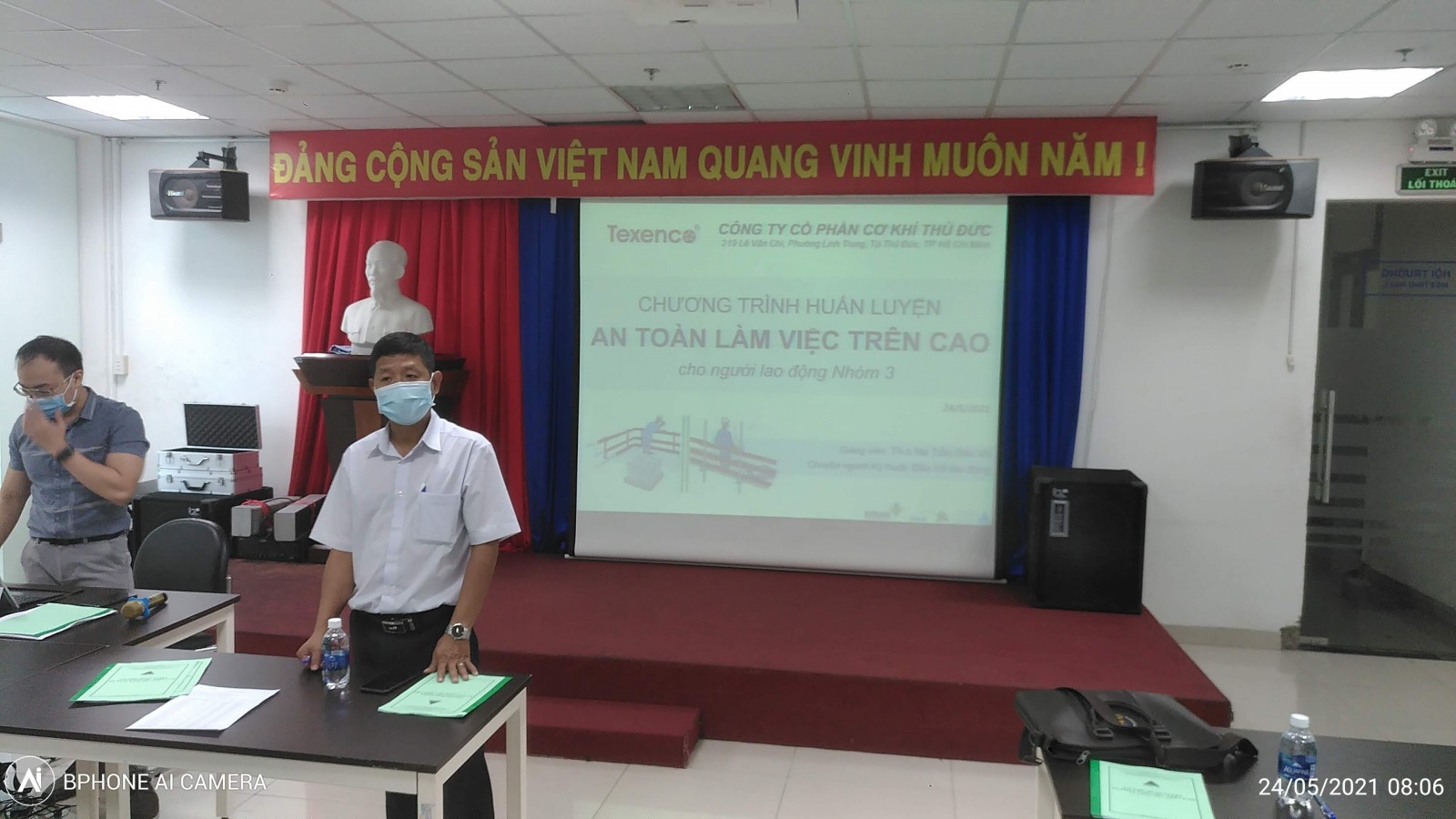 News & Events other
Online Support
Hotline
Counter session
Online

6

Today

171

Yesterday

539

Maximum

4335

Total

360375
Fanpage