Garment Machinery Exhibition 9-10th September2022
EURASIA MACHINERY JONT STOCK COMPANY with JUKI CORPORATION, THU DUC ENGINEERING CORPORATION
(TEXENCO) and MMS UK are honored to bring to the Garment Equipment Exhibition in Binh Dinh provice the brand
products of JUKI, JIN, TEXENCO, MMS, AUTEX... the machines bring great value with reasonable price..
Most of our machines in this exhibition can meet smart solutions such as: Digital technology; Automation and Networking.
Visitors will be able to experience and operate these devices directly.
The location to be organized:
HOANG VU PLAZA CONVENTION CENTER
Residential area Ngo Gia Tu, Binh Dinh ward
An Nhon city, Binh Dinh.
Date: September 9th, 2022 and September 10th, 2022
Time: From 09:00 to 17:00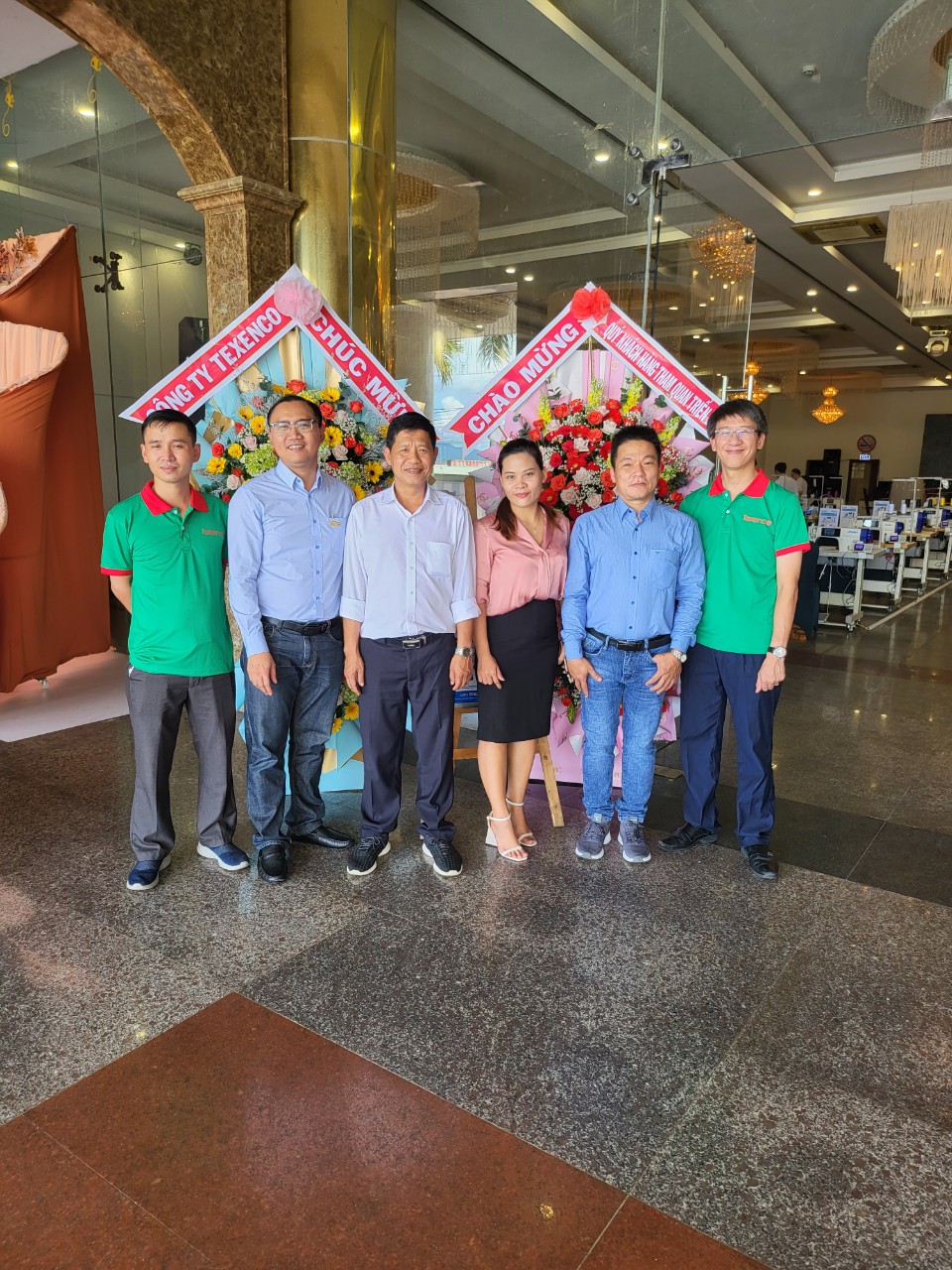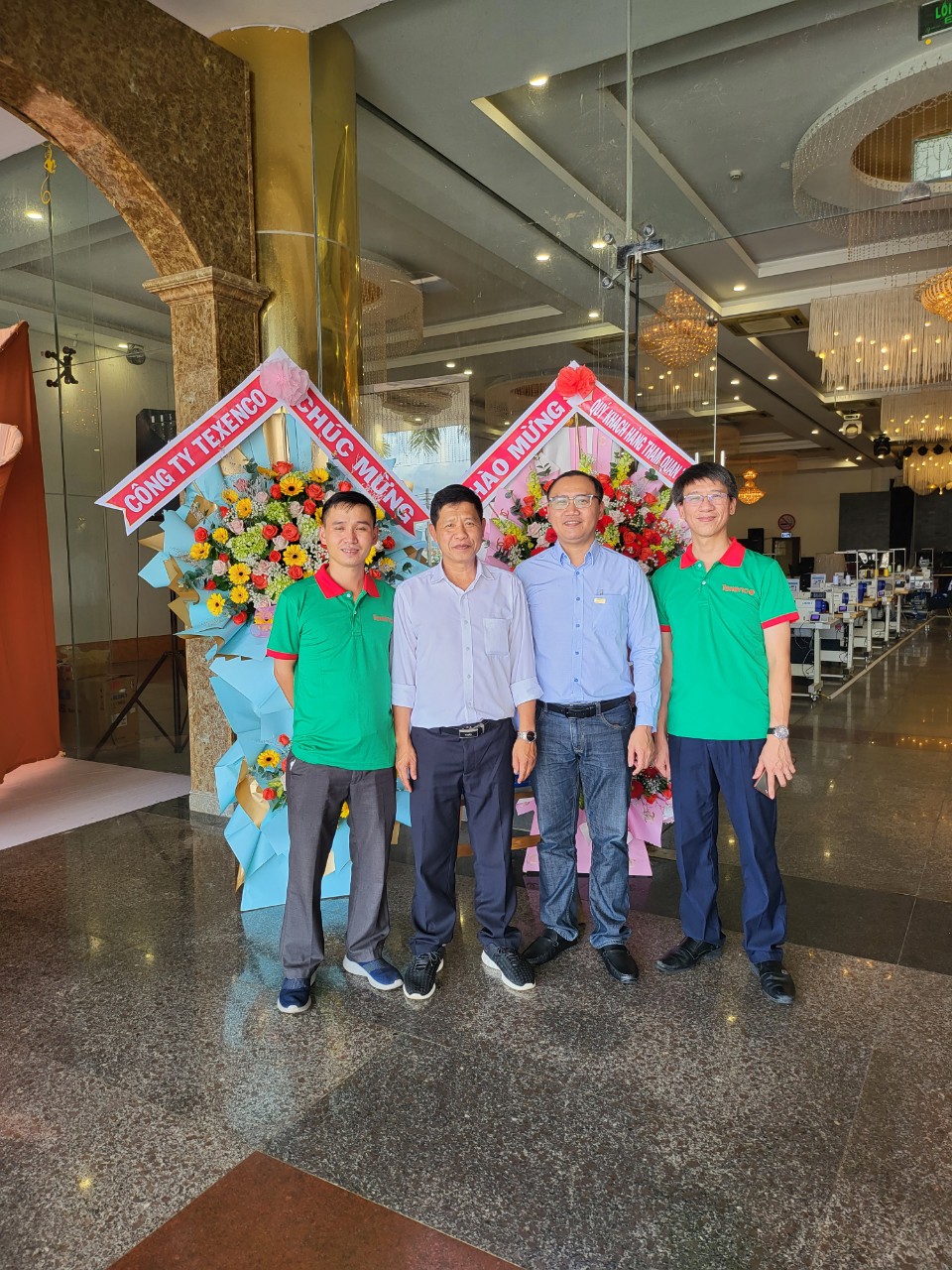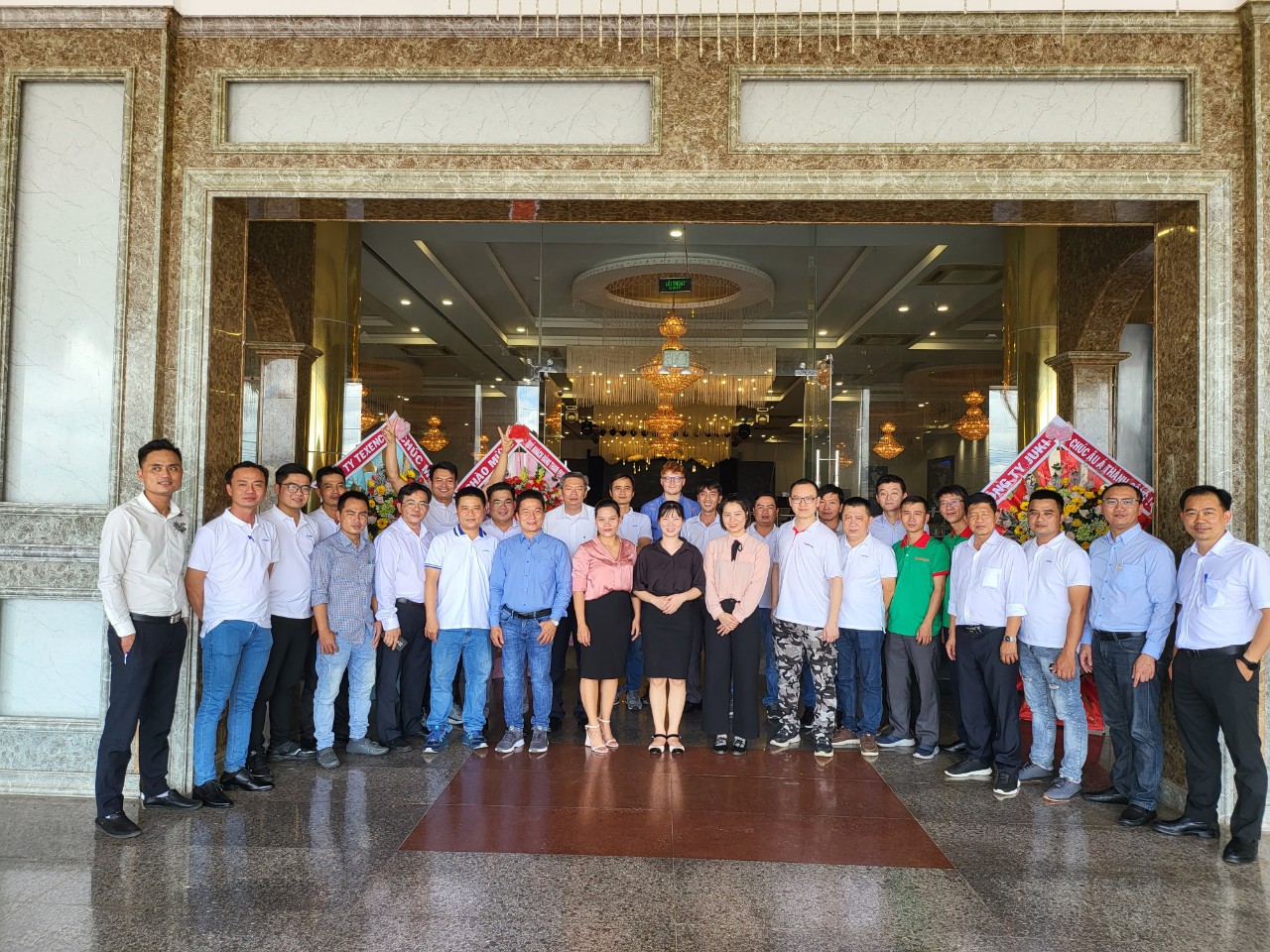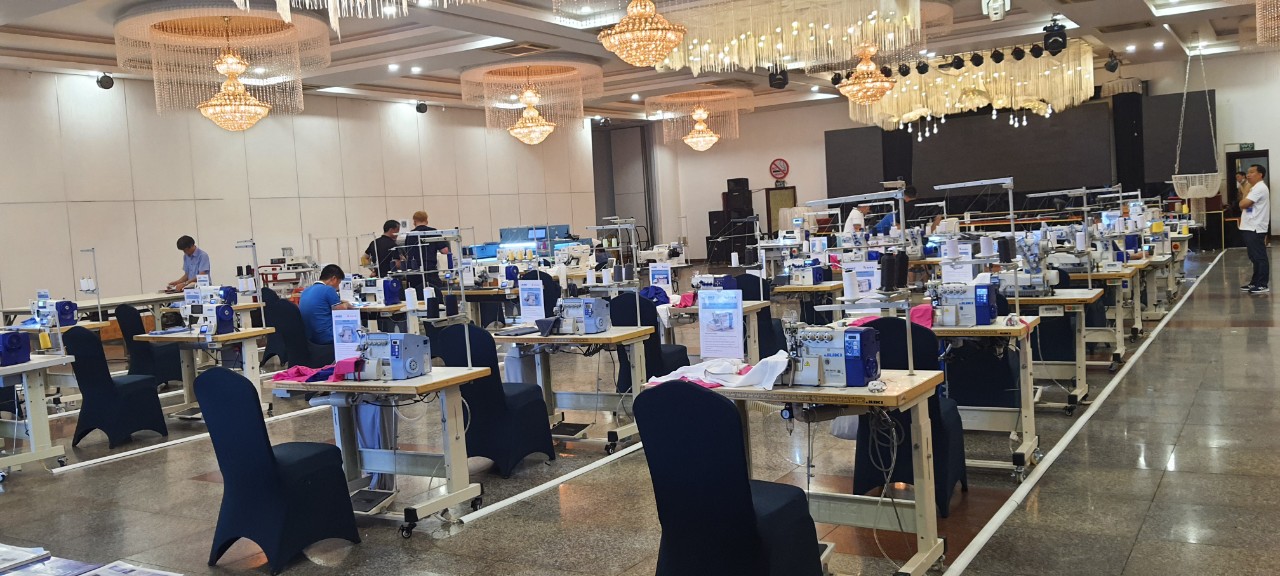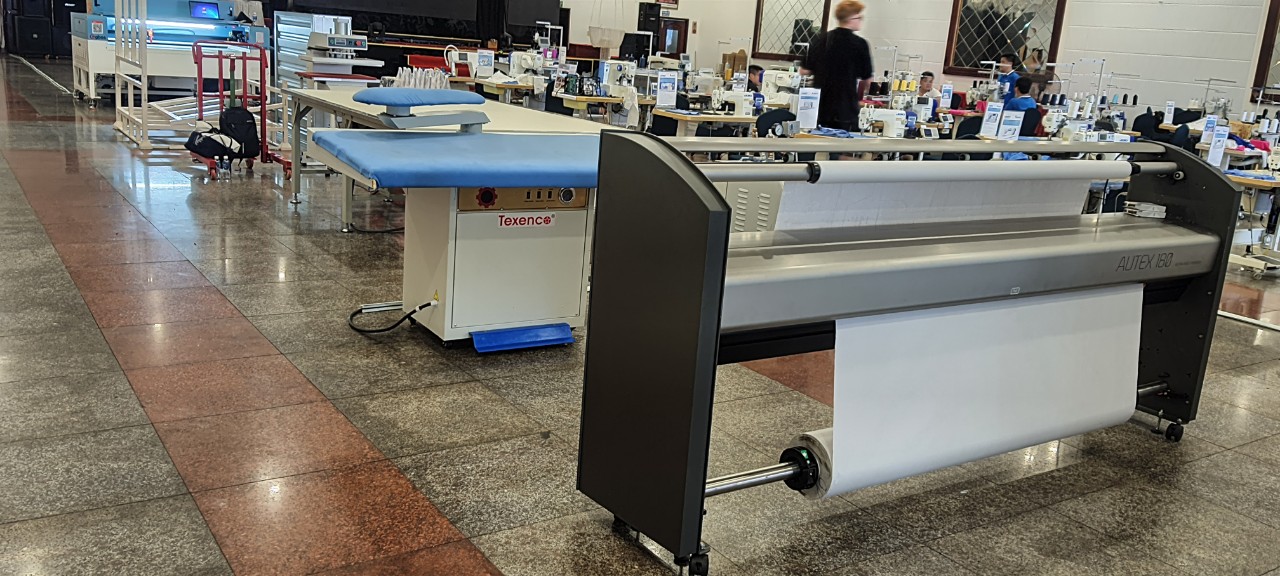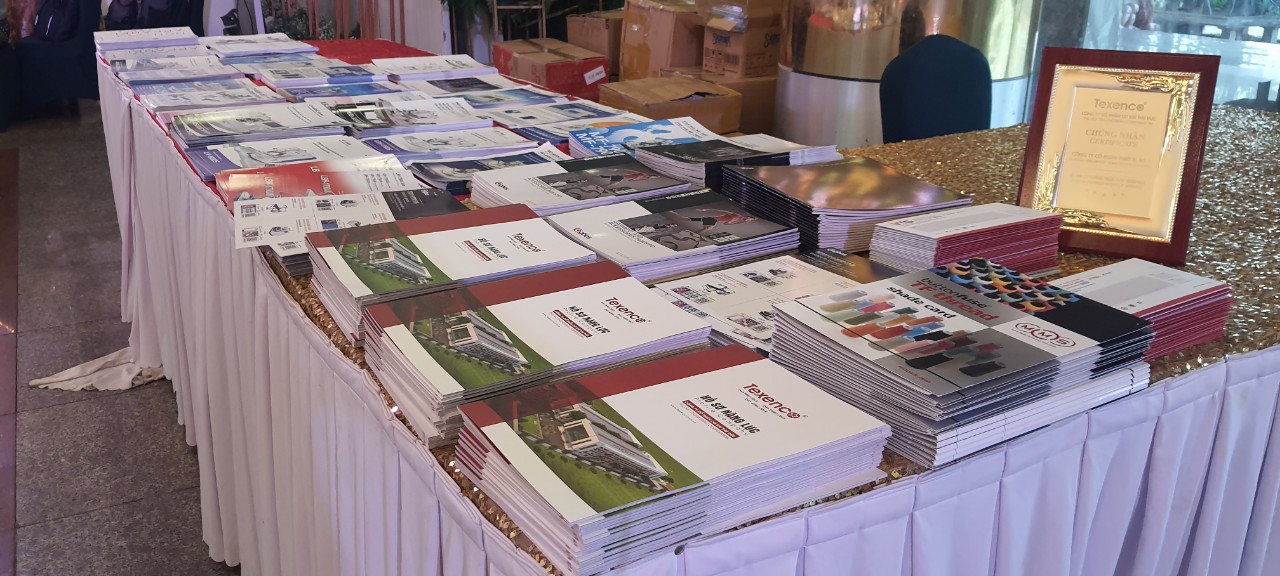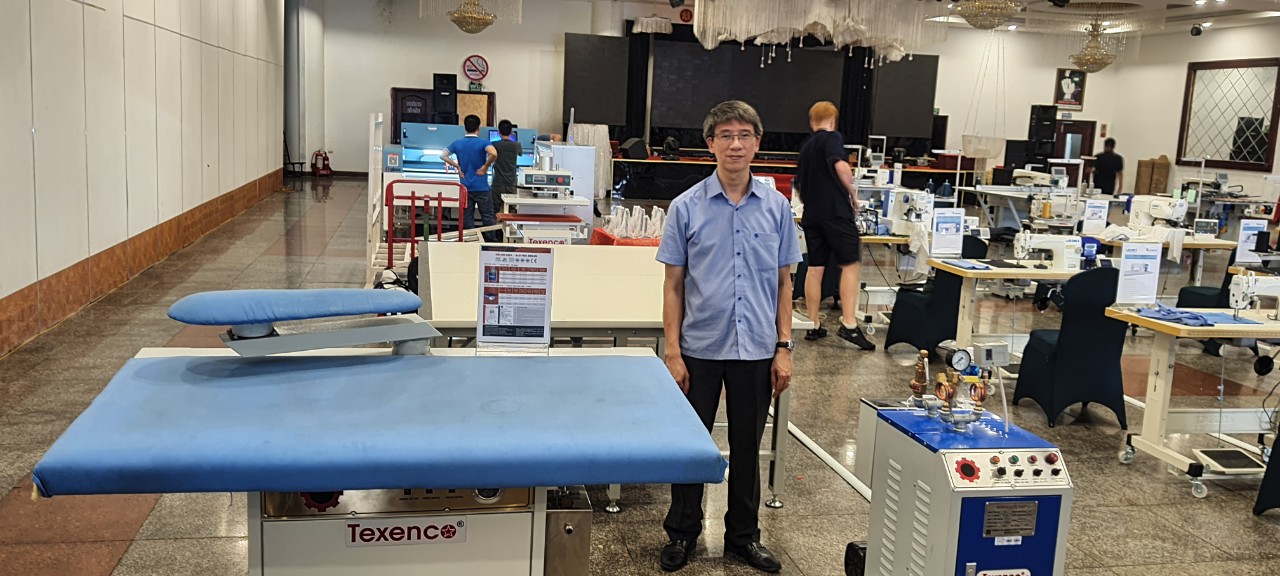 News & Events other
Online Support
Hotline
Counter session
Online

1

Today

71

Yesterday

331

Maximum

4335

Total

562754
Fanpage